"If you can
build it,
we can
ship it."
Our team
is your crew.
Your cargo is our cargo. Because your destination is our goal. And our team becomes part of your crew for each project. This makes CargoCrew International GmbH more than just a particularly reliable logistics service provider – it makes us a trusted partner, too.
Whether sea, land or air freight – from project cargo to customized industry packaging and full customs clearing: Together we can move mountains, in over 100 countries worldwide.
From our headquarters in Hamburg (Germany) and with an international network of partners. Personalized, passionate, punctual.
Freight here. Freight now.
Project cargo
With over 20 years of project logistics under our belt, CargoCrew is a true heavyweight in our field.
Sea freight
Our sea freight services would never fit into a container – because they're far too extensive.
Land freight
The CargoCrew land freight service only begins where the usual truck forwarding business typically ends.
Air freight
For particularly urgent or sensitive packages, we'll walk on air for you.
Luxury Car Shipments
The word "car" comes from cargo. and luxury car shipments come from CargoCrew.
Industrial packaging
The quality of packaging is often the decisive factor in whether goods reach their destination intact.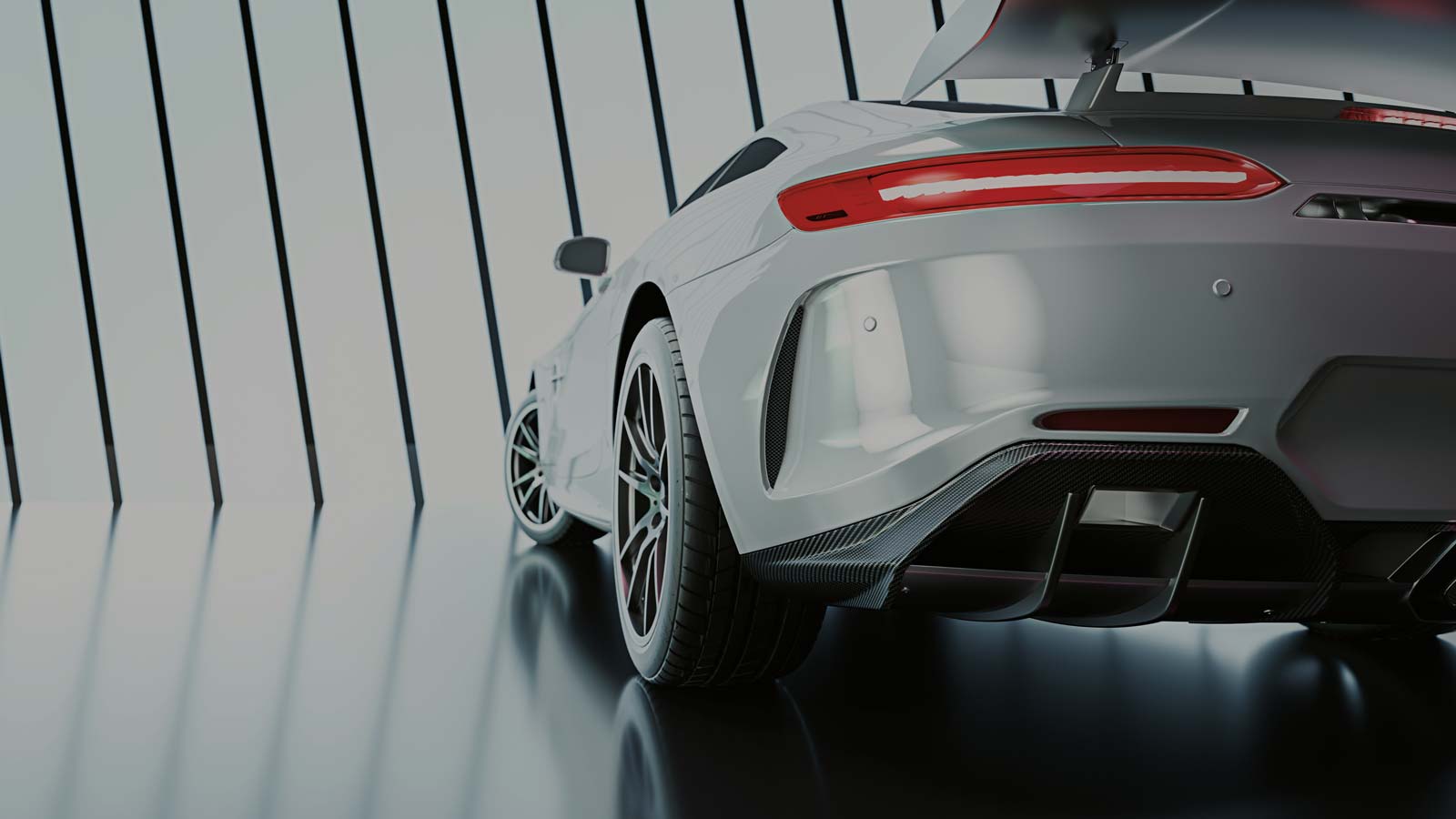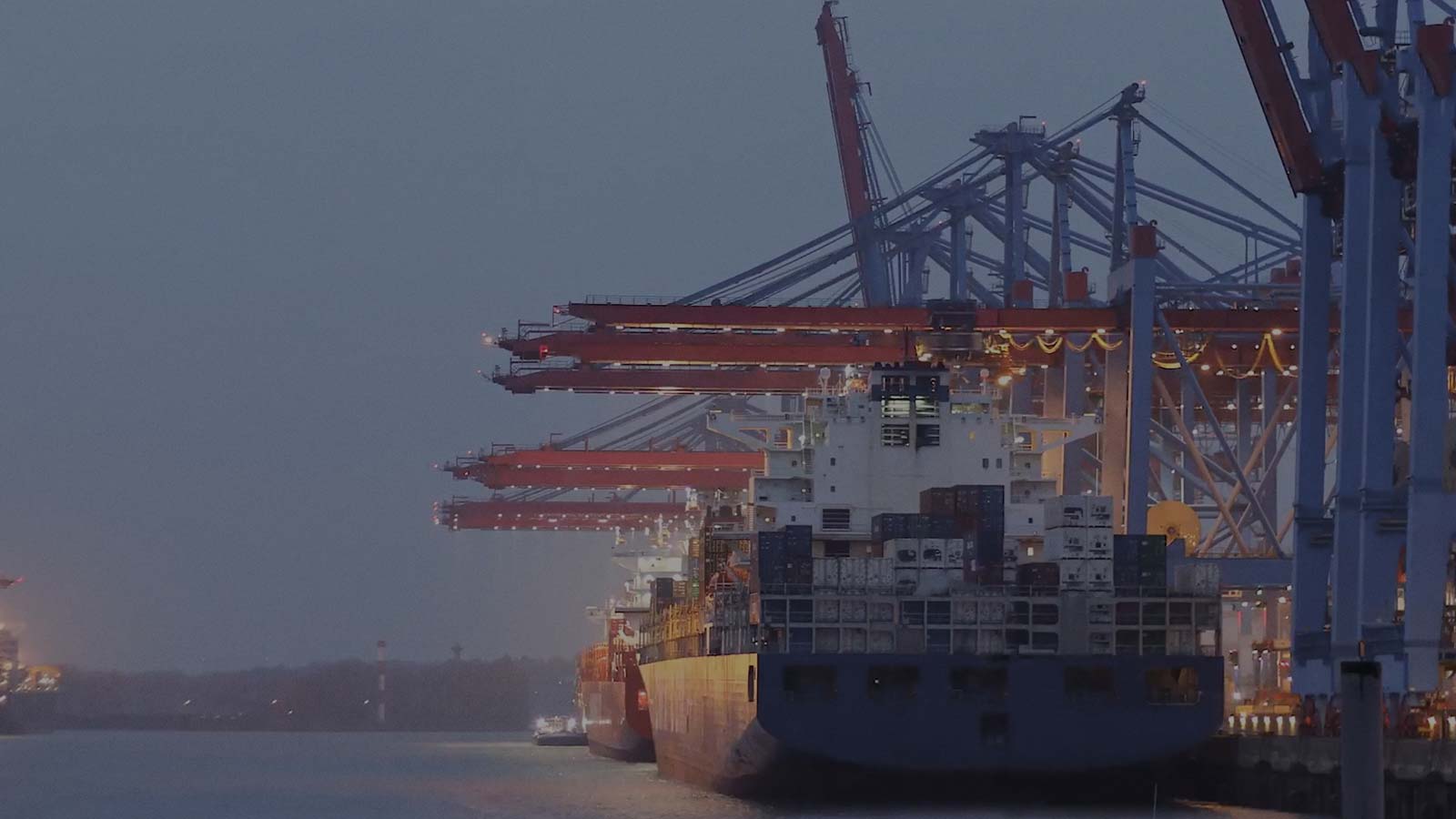 EXTRA FREIGHT
SERVICE
Long wait times tend to be par for the course between export and import.
Thanks to our network of international customs agents, we can considerably reduce this time for you – while at the same time making sure that your goods pass through customs smoothly and on time.
.
CargoCrew International meets even the highest expectations:
SOLAS VGM:
Directive-compliant container weighing and transmission of VGM weight notes
TRANSPORT MANAGEMENT SYSTEM (TMS):
Documentation and tracking of all supply chain processes via CargoSoft
AEO-F certification
CargoCrew International is an authorized economic operator according to DE AEOF 126656
MEMBERSHIPS:
VHSp
DSLV
HK Hamburg
ATLAS LINE NVOCC
ABA Network
APOLLO GLOBAL Network
ALFA Network
PCN Network
OOG Network
TWIG Network
FREIGHTBOOK Network
LOGISTICS FOR EUROPE
AEO
DS-GVO:
We comply with the strict stipulations and directives of the EU General Data Protection Regulation (GDPR)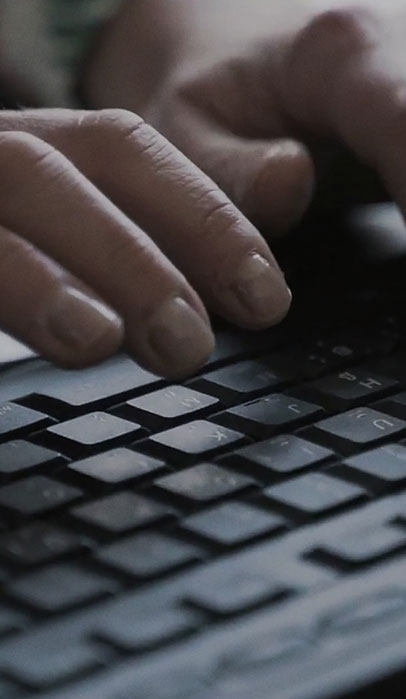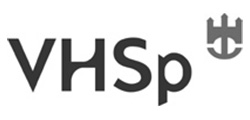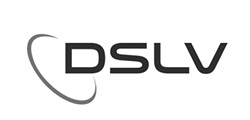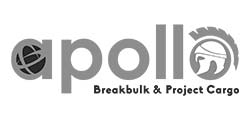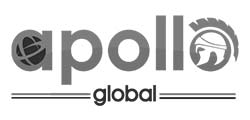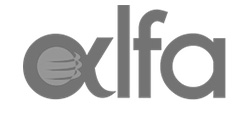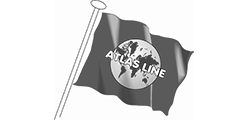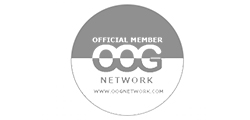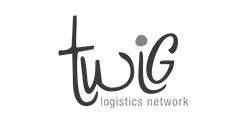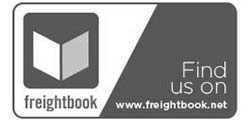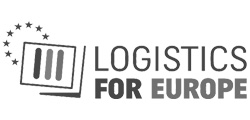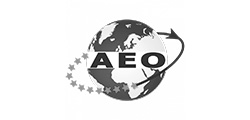 Jawi
Janssen
Project & Sales Manager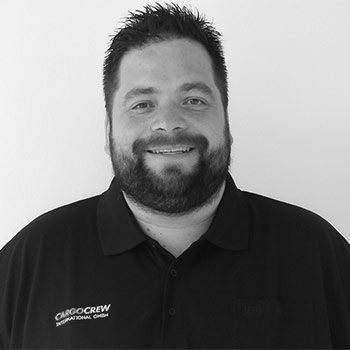 T: +49 (0)2841 656 329 – 41
M: +49 (0)151 53 22 79 82
F: +49 (0)40 524 79 84 – 40
KLAUS
OTTOFÜLLING
Project Manager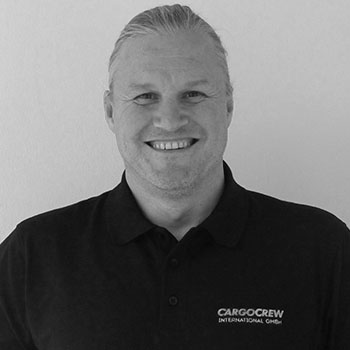 T: +49 (0) 2841 656 329 – 42
M: +49 (0) 151 461 86 518
F: +49 (0)40 524 79 84 – 40
José
Velázquez
Transport Coordinator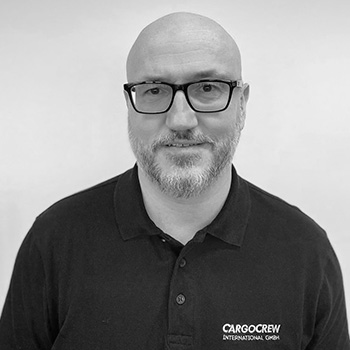 T: +49 (0) 2841 656 329 – 43
M: +49 (0) 151 257 616 92
F: +49 (0) 2841 656 329 – 44
Hamza
Hafsia
Transport Coordinator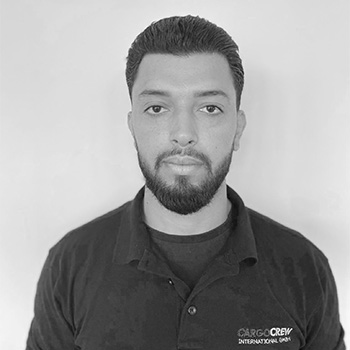 T: +49 (0)2841 656 329 – 44
M: +49 (0)151 261 537 58
F: +49 (0)40 524 79 84 – 40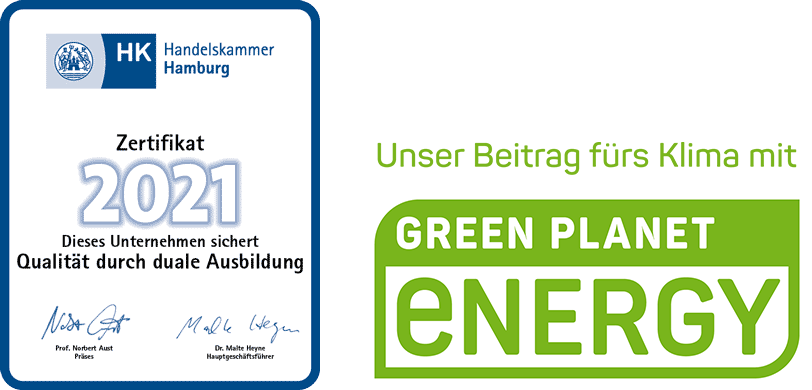 CargoCrew International GmbH
Poppenbütteler Bogen 39 (Haus B)
22399 Hamburg
T. +49 (0)40 524 79 84 – 30
F: +49 (0)40 524 79 84 – 40
Info@CargoCrewInternational.de