"In Germany we say:
Attention is the mother of the porcelain box."
INDUSTRIEVERPACKUNGEN POWERED BY CARGOCREW.
Harte Schale
Oft entscheidet die Qualität
der Verpackung darüber, ob das
Transportziel erreicht wurde,
oder nicht.
Wir haben uns auf Verpackungen spezialisiert, die das Transportgut jederzeit perfekt schützen. Beim Beladen, Umschlagen und Entladen. Vor Wellen auf Hoher See, vor Turbulenzen in der Luft und vor neugierigen Blicken.
Industrieverpackungen
powered by CargoCrew:
Transportverpackung / Schwergutverpackung gemäß HPE Standard
Hochstabile Individualanfertigungen
Normierte Verpackungssysteme
Stapelbare Industrieverpackungen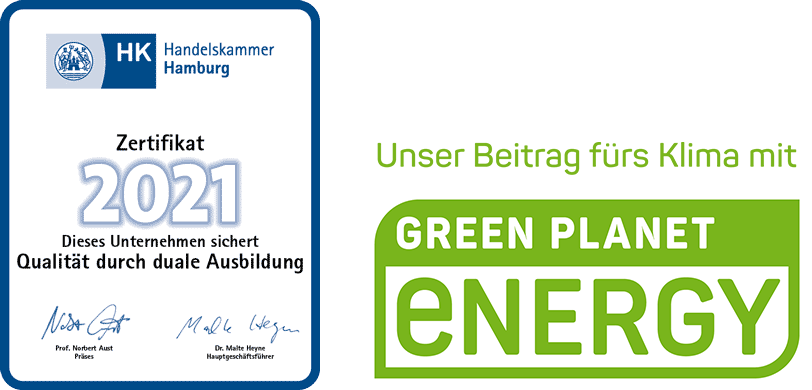 CargoCrew International GmbH
Poppenbütteler Bogen 39 (Haus B)
22399 Hamburg
T. +49 (0)40 524 79 84 – 30
F: +49 (0)40 524 79 84 – 40
Info@CargoCrewInternational.de