"We bring the 'art',
in Chartering"

CHARTERING


POWERED BY CARGOCREW
We mainly focus on arranging cargo space of some selected MPP fleet operators in the European ShortSea sector, procure cargoes such as steel, projects, yacht transports or any kind of bulk cargoes for their fleet(s).
CargoCrew is an independent shipbroker for both shipping lines and cargo clients and a good partner for worldwide agencies and forwarders. On further routes we offer best brokerage / chartering knowledge and expertise, especially in trades from Northern Europe to the Mediterranean / Black Sea region, all directions to WCSA and ECSA and back as well as MiddleEast trades.
As we have long-standing partners in all the above-mentioned areas, we are also happy to offer port handling and/or inland transport to the final unloading point in the respective ports of discharge. Our main focus in chartering is on ship sizes from coaster to supramax and cargoes from small part loads to full loads of various goods.
To keep you up to date with our selective positions and cargoes, or if you require chartering assistance, please email:
Jawi
Janssen
Project & Sales Manager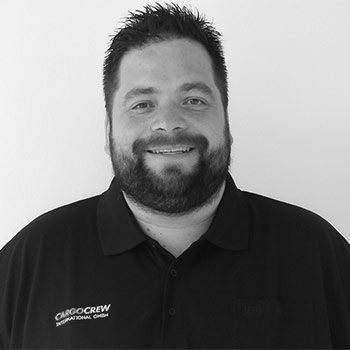 T: +49 (0)2841 656 329 – 41
M: +49 (0)151 53 22 79 82
F: +49 (0)40 524 79 84 – 40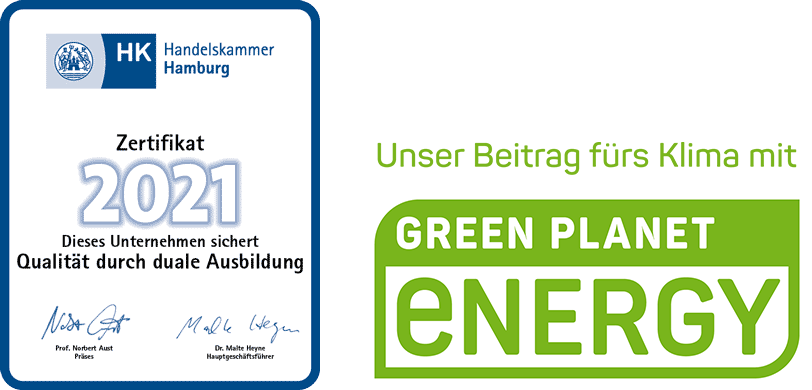 CargoCrew International GmbH
Poppenbütteler Bogen 39 (Haus B)
22399 Hamburg
T. +49 (0)40 524 79 84 – 30
F: +49 (0)40 524 79 84 – 40
Info@CargoCrewInternational.de